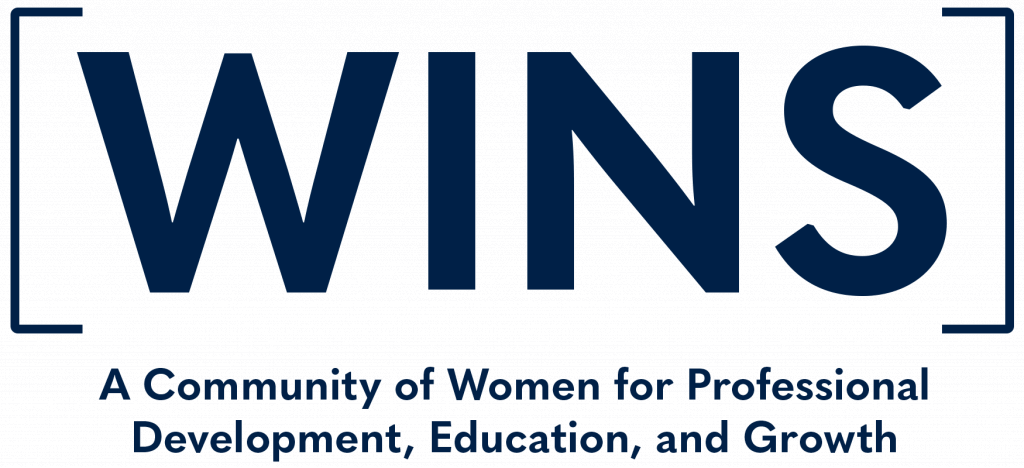 Our Women in Insurance Program, AKA "WINS", was created in early 2019. We believe that bringing women together to support one another, share ideas, and network with fellow female peers, is very important in the insurance industry. We hold WINS events throughout the year in order for women to network and gain valuable experience and knowledge from guest speakers. We're proud to have seen such amazing strides for women in our industry and we intend to keep the momentum going through our WINS program.
Stay tuned for events happening in 2023!
How Can I Get Involved?
There are a number of ways to get involved in our WINS program!
First, we ask that you reach out to the women on staff and let them know that you are interested!
Attend our events in your area!
Reach out to other women in our industry to encourage involvement in WINS!
Join our exclusive WINS group on LinkedIn -> Join Here
Follow Insurors of Tennessee on social media and subscribe to our email blasts to stay up-to-date on all things WINS!