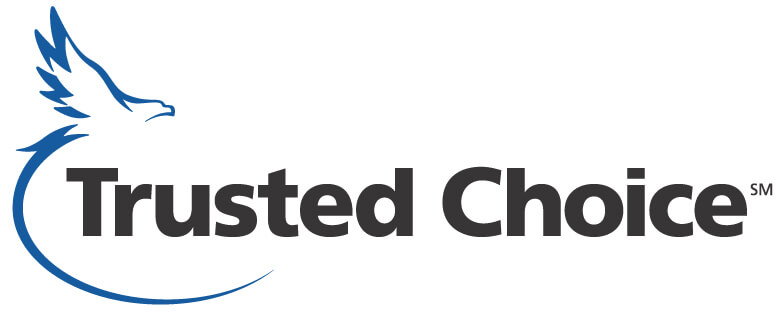 Trusted Choice is a consumer marketing brand developed by IIABA and its company partners in response to extensive consumer research about the position of independent agents and brokers in the marketplace.
For information on how to receive up to $2,125 in marketing reimbursement funds for your agency visit the TC Marketing Reimbursement Page.
Access logos, customizable advertisements, shareable content, training programs, reimbursement money and more to get the word out about your agency.
Trusted Choice was created because there is a critical need to differentiate your value-added to consumers and to dispel the notion that agents are merely "middlemen." Trusted Choice does that more effectively than anything else. By signing the Pledge of Performance, your agency will receive:
Consumer-tested brand and collateral materials
National advertising and public relations exposure
Local advertising and public relations support
Eligibility for the Marketing Reimbursement Program
Agency Locator with qualified leads
Automatically updated consumer content for your website
TrustedChoice.com is a collection of agency marketing programs unlike any we've offered before. Created by some of the best companies in the country specifically for today's insurance professionals, all of these new solutions integrate perfectly with one another to help you leverage the full power of the Internet – and The Power of Independents.
The best prospects are online. Create your Member Plus Profile
This week, nearly 80% of personal insurance consumers will begin their search for new coverage online. Will they find you? A Member Plus profile allows agencies to be listed as a recommended agency after an online consumer completes the online questionnaire on TrustedChoice.com with their insurance needs. If a consumer chooses the Member Plus agency, the agency will receive a referral notification informing the agency that a consumer who matches their appetite wants to work with them. Our digital marketing experts help ensure they will. From complete agency services to a new consumer website, TrustedChoice.com provides everything you need to attract and interact with today's insurance consumer.
Sign up for TrustedChoice.com for your agency now!